Cooking Parties
Cooking party for a special day
How Booking Works

Choose an Activity
Book culinary classes, mixology activities, wine tastings, team building activities, private events, and much more

Pick a Date
After choosing an activity click book now button and use our flexible calendar to select the best date and time for you. Looking for another date or time? Contact us by email or phone.
Selfup Promise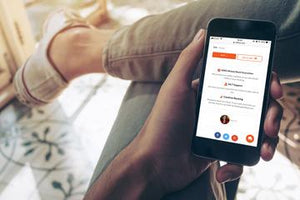 Carefree booking
Pick a culinary experience, and request to book in 2 clicks. If you want more info you can also shoot us an email at support@selfup.com and we'll get back to you within 12 hours.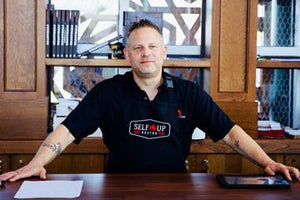 Quality of service
At Selfup we partner with star chefs whose reputation in the community is profound.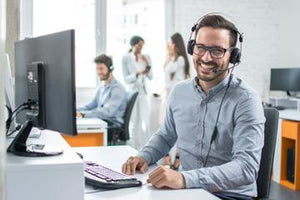 You are safe with us
100% money back guarantee. 24/7 support any time you have a question, we're here to take care of you. Just use our chat or email us at support@selfup.com
Description
Cooking parties are more than just learning new culinary skills. It's a great way to personally interact and make memories with those closest to you.
Whether you are looking for team building events or private cooking parties, this is the place to be.
The iconic Boston chefs will show you how to recreate some of the best cuisines locally and internationally. And show you and your crew how to have fun while doing it!