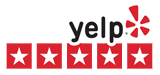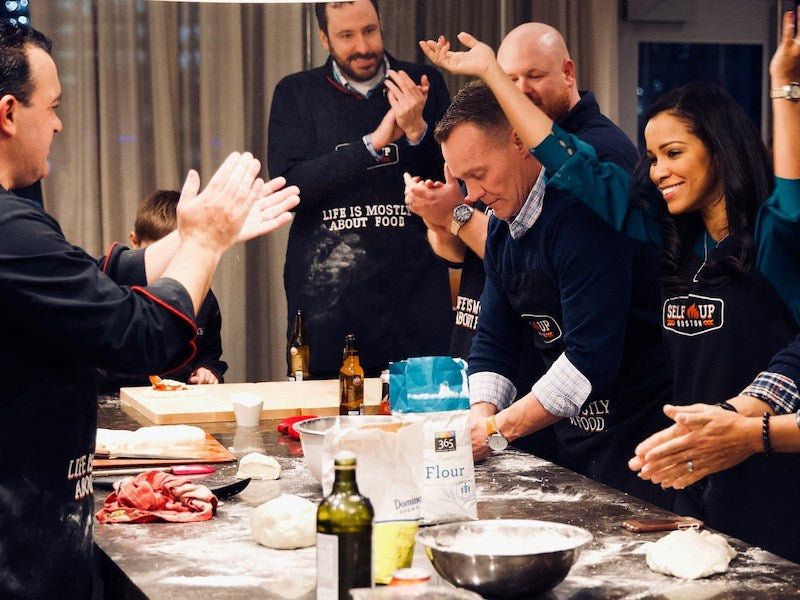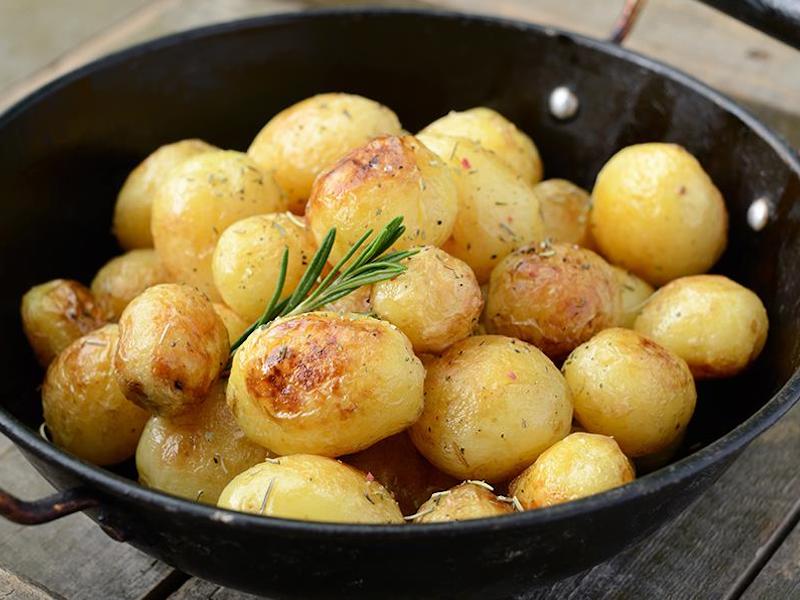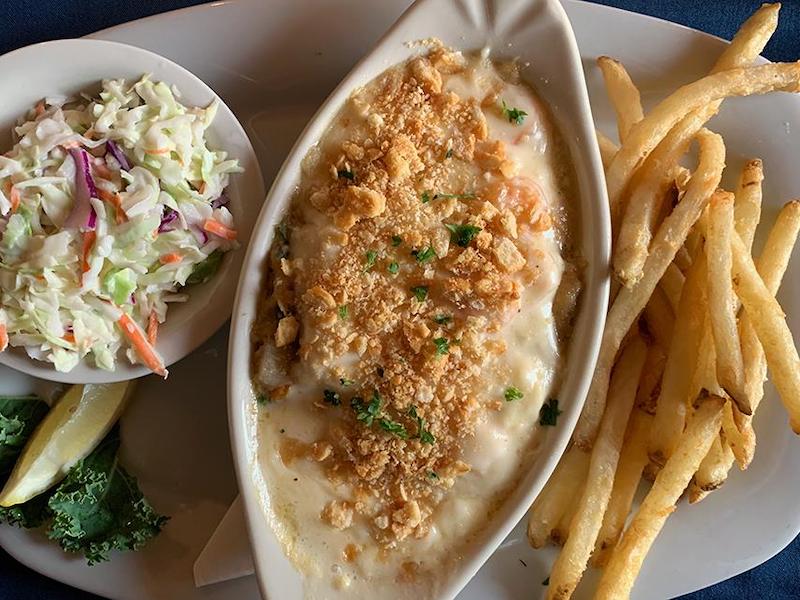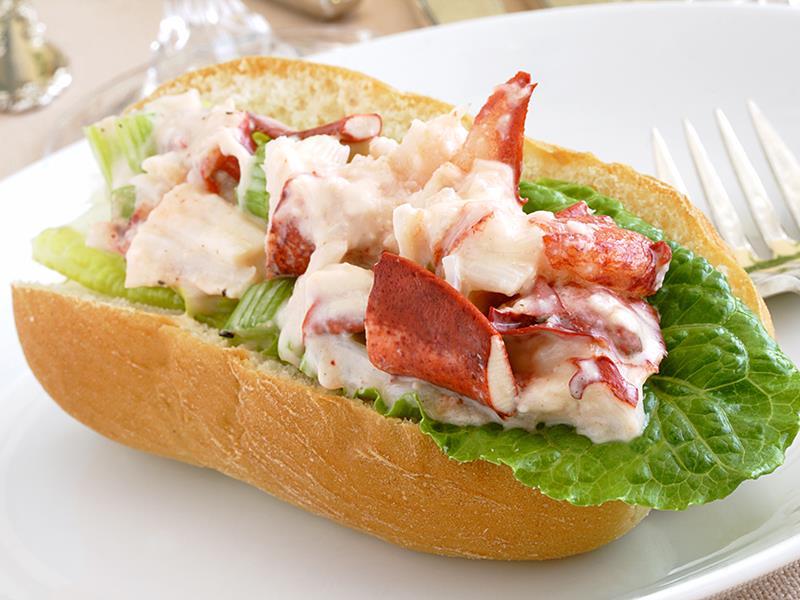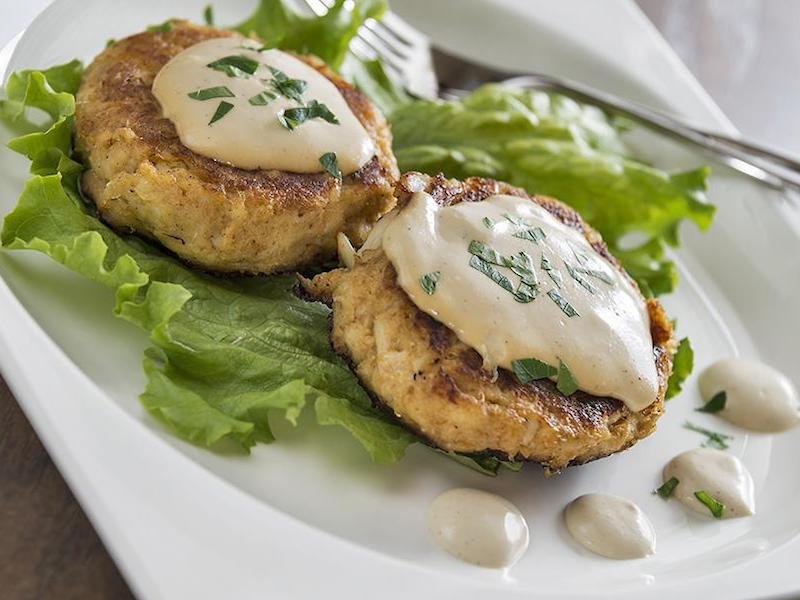 ABOUT THE ACTIVITY
Prepare for an exciting New England cuisine team-building event filled with anticipation and the savory scent of seafood. It's the perfect opportunity to bond with friends and teammates.
Our skilled chef will guide you through crafting classic Eastern American dishes. Begin with lobster ravioli, capturing the essence of New England's coastal flavors. Mixing succulent lobster meat with creamy dressing showcases our top-notch ingredients.
The feast continues with dishes paying tribute to the region's culinary heritage. Master the art of making clam chowder, expertly searing baked haddock, and indulging in steamed mussels with garlic and white wine for the perfect coastal feast. Finish with a touch of heavenly Boston cream pie.
Throughout the event, share laughter, celebrate culinary triumphs, and gain newfound knowledge that will create lasting memories.
Consider sharing this joy with a Selfup Cooking Class Gift Card, allowing your loved ones to embark on their own gastronomic journey. Guided by our skilled chefs and surrounded by shared experiences, it's the perfect gift for special occasions and for creating lasting memories.
So, gather your loved ones, embrace the spirit of New England, and let our expert chef elevate your team-building event into an unforgettable celebration of food, friendship, and shared experiences.
CANCELATION POLICY
Cancellation and rescheduling requests can be made
up to 30 days before
the event. 

If a cancellation or rescheduling request is made
within 30 days
of the event, we can only issue a
50%
store credit.
If a cancellation or rescheduling request is made
less than 7 days before
the event, no refund or store credit will be issued.
If a guest in the party can no longer come, this is considered a cancellation. Cancellation rules apply to guest count.
Additional Notes:
Maximum number of reschedules for both private and public bookings is limited to 2.
All cancellation and rescheduling requests must be made in writing via email at support@selfup.com. All phone calls will be redirected to writing an email.
All events which have been rescheduled are no longer eligible for a cancellation. All events to which the guests are 25 minutes late or more will be considering a no show and the ticket cost will be forfeited by the client.
There will be no exceptions to these rules.
If we cancel a class for any reason, we will provide a list of similar times for rescheduling. If this does not suit the guest's needs, Selfup will provide a full refund.
We reserve the right to cancel or reschedule a class due to unforeseen circumstances such as inclement weather, instructor illness, or low enrollment.
If a participant is unable to attend a class, they may transfer their registration to another person.
Adding product to your cart
FIND MORE SELFUP ACTIVITIES
Private Events
All team building events are private.
FIND MORE SELFUP ACTIVITIES
Private Events
All team building events are private.
24/7 Support
Any time you have a question we're here to take care of you.
100% Money Back Guarantee
We promise you will be satisfied, or we will refund 100% of your booking.