How Booking Works

Choose an Activity
Book culinary classes, mixology activities, wine tastings, team building activities, private events, and much more

Pick a Date
After choosing an activity click book now button and use our flexible calendar to select the best date and time for you. Looking for another date or time? Contact us by email or phone
Selfup Promise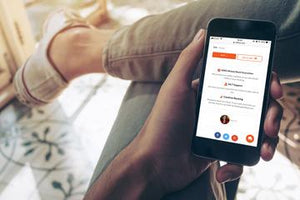 Carefree booking
Pick a culinary experience, and request to book in 2 clicks. If you want more info you can also shoot us an email at support@selfup.com and we'll get back to you within 12 hours.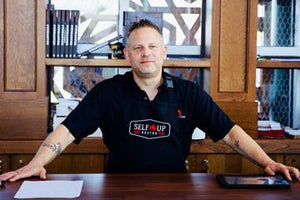 Quality of service
At Selfup we partner with star chefs whose reputation in the community is profound.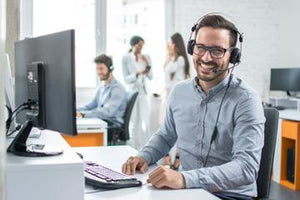 You are safe with us
100% money back guarantee. 24/7 support any time you have a question, we're here to take care of you. Just use our chat or email us at support@selfup.com
Description
The whole purpose of team building is relationships. The ability to connect (personally and professionally) between colleagues has a direct impact on work performance.
Through team building activities, you get to know and appreciate different personalities. Over the years, team building has evolved from simply rock climbing and games.
More companies are taking up team building cooking classes as a way of helping co-workers get to know each other. You discover hidden skills you didn't know you had as you learn new ones along the way. You also bring out your team spirit and creativity in making different dishes during corporate cooking classes.
Team building cooking parties in Boston will practically equip your group of colleagues with new culinary skills. The group activities are tailored to be fun, engaging, and more importantly, encourage teamwork.
Contact us today and let us help you plan your next team building event or for team-building gift cards. For any questions regarding group cooking classes offered or how to book a corporate event, please send an inquiry here Team-building-inquiry or call 857-219-2519. Read more about Fun Team Building Activities Featuring Food!